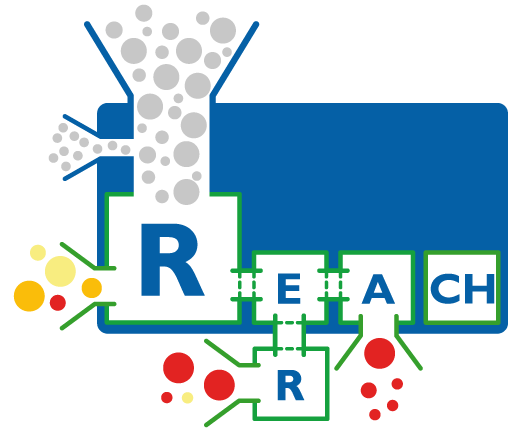 New update of the eREACHNano tool for registration of nanoforms
The free web-tool eREACHNano has been developed to help small and medium-sized companies that may lack sufficient in-house expertise on the regulation covering nanomaterials. It was developed by a working group of the Nordic Council of Ministers, N-Nano, and DHI.
The tool has now been updated and includes the new requirements according to the amendment of the REACH information requirements for nanomaterials.
You can access the web-tool on http://www.ereachnano.dk/.