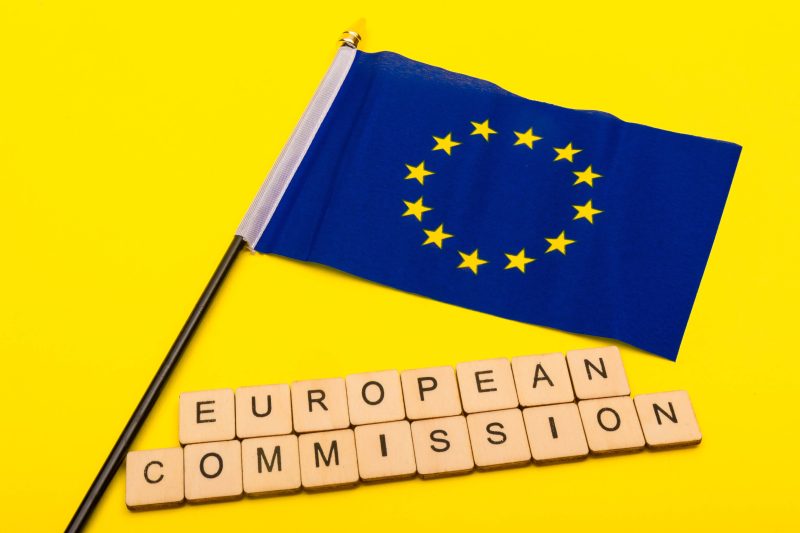 The European Commission has adopted a recommendation to promote a framework to assess safety and sustainability of chemicals and materials
The proposed European Safe and Sustainable by Design framework sets a common baseline for evaluating safety and sustainability – an important step to increase the protection of human health and the environment against hazardous substances.
This is an important deliverable of the Chemicals Strategy for Sustainability.
The recommendation encourages member states to increase availability of FAIR data, assessment methods, models and tools, and support development of educational curricula to support implementation of the framework
Read the complete recommendation here.
The EU chemical industry council Cefic has provided a statement on the recommendation. Read more here.
Further links to additional information and publications: