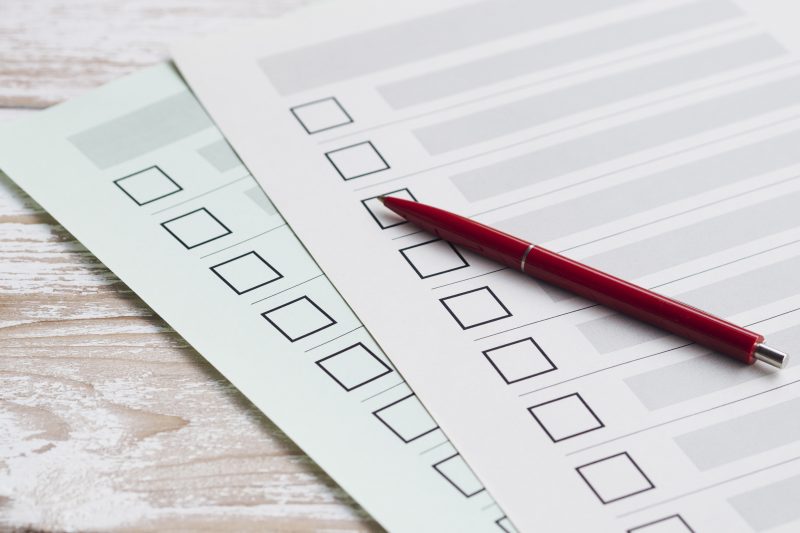 Risk Governance for Nanotechnology – Survey
The purpose of this survey is to better understand how the needs of different stakeholders can be addressed through the outputs of three European projects funded to develop new approaches to the risk governance of engineered nanomaterials (ENMs).

These projects have produced the following:
• A blueprint for an organisation to govern nanotechnology-related risk comprising individuals (experts, stakeholders) that provide 'problem-solving capacity' to support decisions on new/emerging risks from ENMs.  
This form of this organisation could be:
     –  Option A: a permanent structure ("House") that develops and offers access to a risk governance framework and a range of data and tools (see below) as well as a series of activities and services including advice, expert opinion or technical assistance
     –  Option B: a "Taskforce" or committee, mobilised by the EC or others to respond to specific needs or challenges, e.g., like SCHEER
• A Risk Governance Framework that guides users in the identification, assessment, management and communication of risks
• Data from experiments using ENMs that link material properties with observed effects in humans, living organisms and the environment  
• A set of tools that can be used to analyse the quality and suitability of the available data, make comparisons and predictions, and support decision making.  These will be available via an online portal

All responses will remain confidential, and no specific comments will be attributed to any individual. While we welcome you to provide contact details and the opportunity to follow up with you, this is not mandatory.  
Note: the deadline is Sep 30th.

About the projects:
Gov4Nano, NANORIGO and RiskGONE are three European projects that have joined forces to develop and establish a robust public policy framework for the use of nanomaterials based on scientific evidence supporting a clear understanding of risks, their assessment and management within wider societal considerations.  The projects have received funding from the European Union's Horizon 2020 research and innovation programme under grant agreements No 814425, 814401 and 814530.