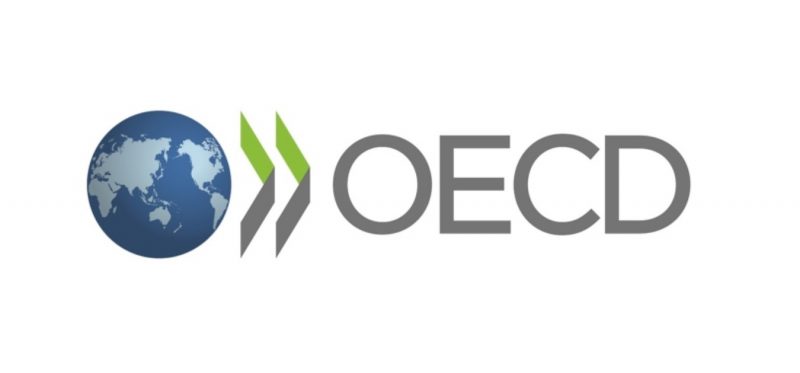 Swedish delegates present in the OECD Steering Groups on Safe Innovation Approach and Advanced Materials
Two SweNanoSafe representatives have been assigned as Swedish delegates in the Organization of Economic Cooperation and Development (OECD) Working Party for Manufactured Nanomaterials (WPMN) Steering Groups on Safe Innovation Approach (SG-SIA) and on Advanced Materials (SG-AdMa). The delegates were assigned by the head of the Swedish delegation, KEMI.
The Steering Groups meet regularly to discuss issues and developments within each area, as well as work towards development of working descriptions and documents outlining the activities driven by the groups. In February the Steering Groups met in a joint workshop to discuss overarching issues concerning both groups. In June results from each group were discussed at the 22nd OECD WPMN meeting in Paris, France and all delegates present agreed with the Working descriptions developed by each group for Advanced Materials and for Sustainability and Safe and Sustainable by Design. The descriptions are to be used within the Steering groups as a basis for further activities and will be published by the OECD by the end of 2022.
For more information, please contact Penny Nymark