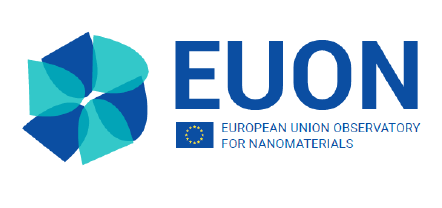 ECHA & NovaMechanics Survey on the (bio)degradation of nanomaterials and organic coatings on behalf of EUON
NovaMechanics (www.novamechanics.com) is conducting a survey on the (bio)degradation of nanomaterials and organic coatings on behalf of the EU Observatory for Nanomaterials (EUON) and the European Chemicals Agency (ECHA). The aim is to improve the transparency of information on the safety and markets of nanomaterials.
Another key aim of the study is to examine the current state of the art for safe by design (SbD) of nanomaterials, as it relates to the degradation and persistence of nanomaterials. We aim to examine how SbD of nanomaterials considers the (bio)degradation of nanomaterials and provide recommendations to adapt existing SbD principles to consider the knowledge collected from literature on (bio)degradation of nanomaterials to reduce their persistence in the environment.
Therefore, NovaMechanics in collaboration with ECHA prepared two questionnaires, each of which should not take more than 20 minutes to complete, to help us gather the necessary information (deadline 18/3/2022). We would appreciate your participation in our study. Following participation, if you wish, you can gain early access to the report that we will compile with EUON/ECHA. In any case, any information shared with us will be treated, if desired, as confidential and will not be published.
If you don't wish to fill in the questionnaire and would prefer a live interview, NovaMechanics team would be happy to arrange this with you.
Please email at surveys@novamechanics.com