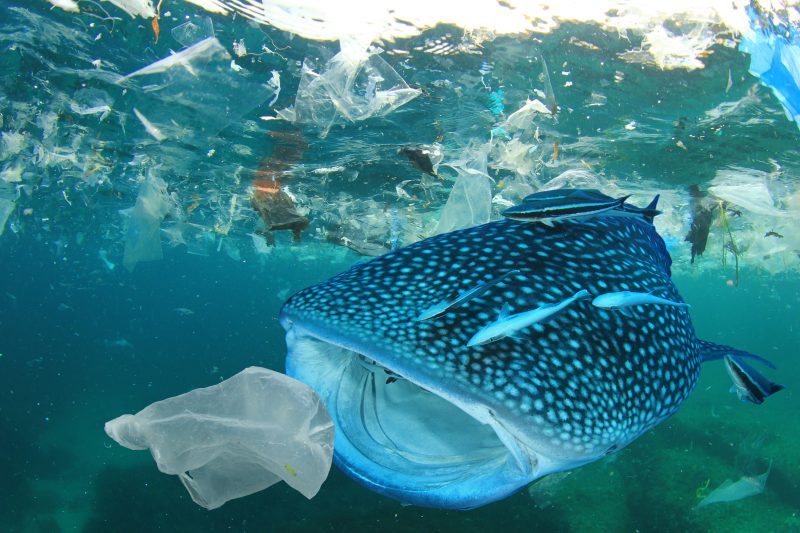 Microplastics in oceans predicted to exceed ecologically dangerous threshold by 2050
A new WWF-commissioned review of over 2,590 studies provides the most comprehensive analysis to-date of the alarming impact and scale of plastic pollution on ocean species and ecosystems. The review reveals that projected growth of plastic pollution is likely to result in many areas suffering significant ecological risks harming current efforts at protecting and increasing biodiversity if action is not taken now to cut global production and use of plastic.
The review warns that by the end of the century, marine areas more than two and a half times the size of Greenland could exceed ecologically dangerous thresholds of microplastic concentration, as the amount of marine microplastic could increase 50-fold by then. This is based on projections that plastic production is expected to more than double by 2040 resulting in plastic debris in the ocean quadrupling by 2050.
You can read more on the World Wide Fund for Nature homepage and access the report here.