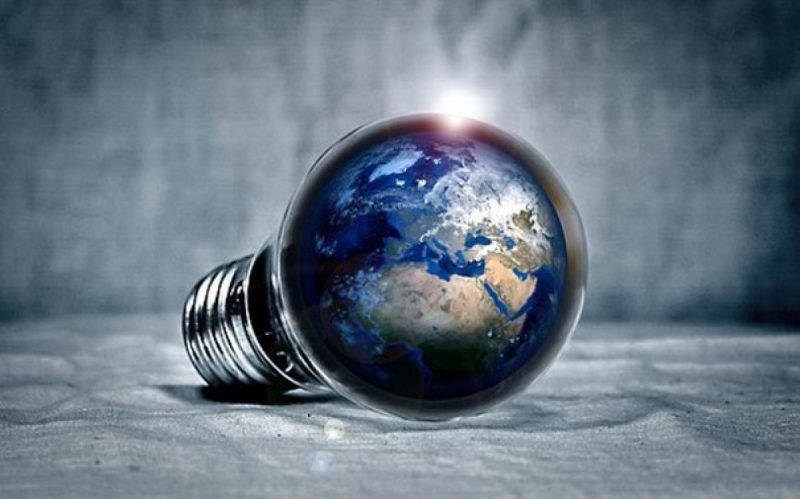 Toward Safe and Sustainable Nanotechnology Innovation – Executive Summary
Many stakeholders are involved in activities such as research, development, production, use, recycling/final disposal processes, and regulatory management throughout the life cycle of engineered nanomaterials. One important aspect is to promote the integration of safety early in the innovation process. Through our stakeholder workshops, we have found that understanding and assessment are absent with regard to current practice for the governance needed for rapid learning and responsible nanomaterial innovation. There is also a lack of examples as to how Responsible Research and Innovation (RRI) is managed in practice (safe by design, precautionary principle, etc). Furthermore, we identified a need to develop an understanding of the current experiences of the various stakeholders on how to innovate responsibly. As a result, SweNanoSafe commissioned a preliminary study to address these issues, and the assignment was carried out by Action Research Center for a Resilient Society (Gothenburg, Sweden). Rune Karlsson at SweNanoSafe authored the present executive summary based on the study report by Sari Scheinberg and Sverker Alänge at Action Research Center.
The executive summary is available here.