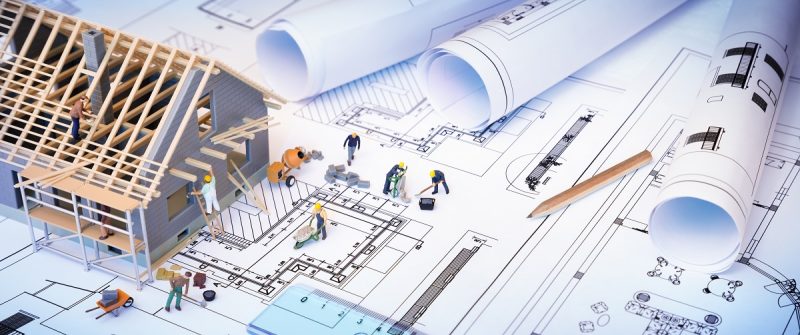 Report from SweNanoSafe on nanomaterials in the construction industry
Are nanomaterials used in construction projects today?
---
The construction industry employs many people, the industry is material-intensive and includes a wide range of products as well as large flows of building materials. Nanomaterials are predicted to have an impact in construction as their properties mean, for example, improved functionality and service life to building products. At the same time, there is a need for knowledge in nanosafety regarding exposure and health risks as well as dispersion and environmental risks caused by nanomaterials.
The report "Nanomaterials in the construction industry – a survey and inventory of knowledge and knowledge needs" (available in Swedish, but with an English summary) describes an approach to find out to what extent nanomaterials are used in the construction industry today, awareness among companies regarding nanosafety and an overview of research concerning applications of nanomaterials in the construction industry. The results presented in the report are based on information from the Swedish Chemicals Agency's product register, SundaHus Environmental Database and documentation of construction and civil engineering projects within the City of Stockholm. The project has collaborated with representatives from several actors, authorities as well as industry organizations and companies in the construction business.
The authors of the report are Klara Midander, coordinator at SweNanoSafe, and Danielle Freilich, environmental consultant at Freilich Konsulter AB.
Download SweNanoSafe Report 2021:5 – Nanomaterial i byggbranschen – en kartläggning och inventering av kunskap och kunskapsbehov (In Swedish with English Summary) here.