FROM YOUR PLASTIC BAG TO YOUR NANOPLASTIC WATER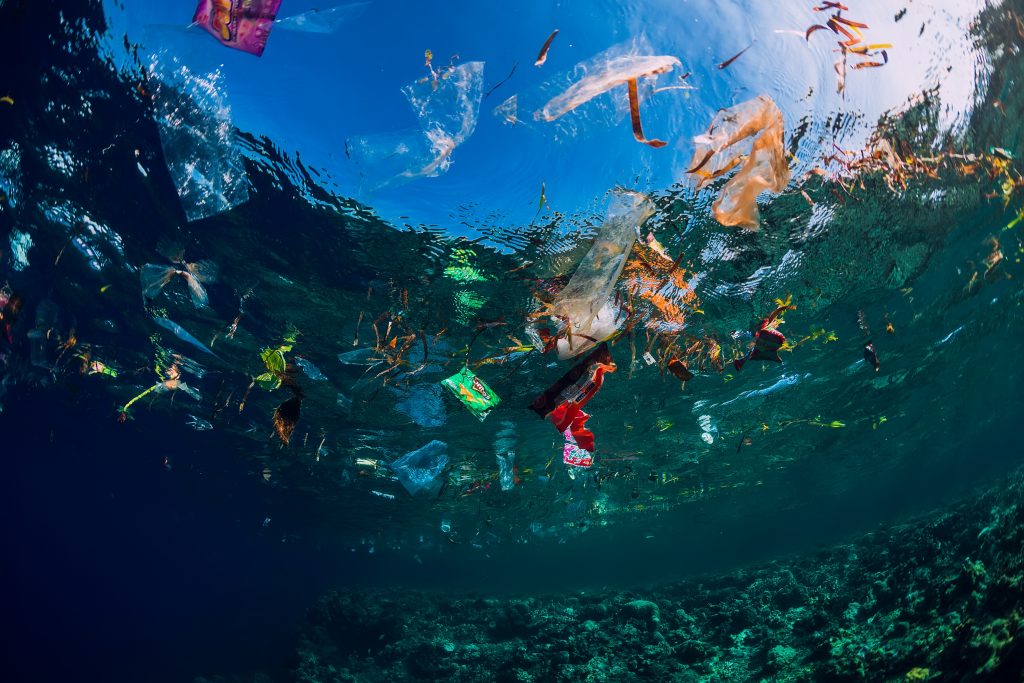 ---
Thursday, November 18, 2021
8:30 AM  – 12:30 PM
Location: online and in a physical location in Lund
Register here.
Attendance is free of charge. Agenda to be announced shortly.
SELECTED SPEAKERS
Helene Österlund, Luleå tekniska universitet
Karin Mattsson, Göteborgs universitet
Elena Gorokhova, Stockholms universitet
Mikael Ekvall, Lunds universitet
---
A meeting between academia, organisations, and society from a Swedish perspective. It is supported by Mistra Environmental Nanosafety, the Swedish Environmental Agency and Formas, and organised by NanoSafe4All, a thematic collaboration initiative led by Lund University.
With selected talks on where plastics can be found, how it is broken down and if microplastic are dangerous. We will end with a talk on nanoplastics.