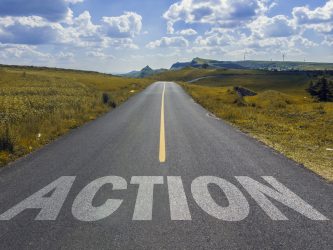 The European NanoSafety Cluster Action Plan 2017 – 2021
The NanoSafety Cluster (NSC) is a platform for coordination of nanosafety research in Europe. The platform has now reached the two-year time point of its new structure, which is outlined in the NSC's action plan for the period 2017 – 2021. The plan presents the vision, the revised organisational structure and the roles and responsibilities within the cluster.
In brief, the goal is to over time transition to an innovation governance platform. Therefore, an important aspect of the period 2017 – 2021 is to facilitate this transition. The importance of an increased communication and information exchange with project partners and stakeholders that are not automatically partners in the NSC is also stressed. Regarding the connection between safety and innovation, it is stated that approaches are needed that address safety without disproportionate hindrance of the potential for innovation.
More information:
Illustration: Cacaroot, Adobe Stock