3rd Annual Workshop of the National Nanosafety Research Network: Nanomaterials in the Environment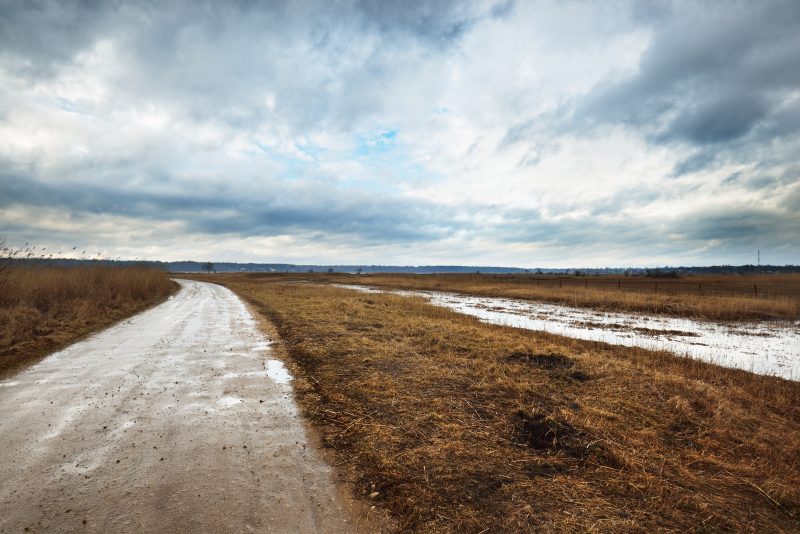 3rd Annual Workshop of the National Nanosafety Research Network: Nanomaterials in the Environment
The workshop was organized by SweNanoSafe in cooperation with the Swedish Environmental Protection Agency.
A report that summarize the presentations and discussions from the workshop is found here.
Date: November 17, 2020
Location: Online via Zoom
Time: 09.30 – 15.30
Participants: academia, governmental authorities, funding agencies, industry, non-governmental organizations etc.
Moderator: Lennart Gisselsson, Lund University
Keynote speaker: Richard Handy, University of Plymouth, UK
Background:
The national nanosafety platform SweNanoSafe, commissioned by the Ministry of the Environment, launched a national network for scientists from academia and industry with an interest in nanosafety. Two workshops have been organized at Karolinska Institutet (2018) and Lund university (2019), respectively, and this year (2020) a virtual workshop is hosted by Göteborgs university and co-organized with the Swedish EPA (Naturvårdsverket). The focus is on nanomaterials in the environment, and the national plastic coordination assignment (microplastics) will be introduced.
Programme
09.15 ONLINE MEETING OPEN
09.30 Welcome and introduction – prof. Joachim Sturve, GU; prof. Bengt Fadeel, KI (SweNanoSafe)
Opening remarks – Julia Taylor, Swedish Environmental Protection Agency (Naturvårdsverket)
Keynote on Nanomaterials in the Environment – prof. Richard Handy, Univ. of Plymouth, UK
Questions & answers (moderator: Bengt Fadeel, KI)
Nanomaterials in the Environment – an interim report – Arne Wallin, Freja Milton (Goodpoint)
Group discussions: input on the report on nanomaterials in the environment
Presentation of group discussions (in plenum)
12.00 (VIRTUAL) LUNCH BREAK
13.00 National Plastic Coordination – an overview – Åsa Stenmarck, Julia Taylor (Naturvårdsverket) on nano- and microplastics (in plenum)
Environmental impact of microplastics from consumer products – Tommy Cedervall, LU
Transformation & fate of nano & microparticles in the environment – Julian Gallego, GU
Questions & answers (moderator: Joachim Sturve, GU)
Nanoparticle screening using in vitro fish models – Marianne Brookman-Amissah, GU
Trophic transfer of nanoparticles in aquatic environments – Amalie Thit Bruus Jensen, RUC
Discussion (moderator: Lennart Gisselsson, LU)
15.30 CLOSE OF WORKSHOP
Contact: swenanosafe@swenanosafe.se
Uppdaterad av:
KM 2021-04-01